A wedding is a once-in-a-lifetime event, and you owe it to yourself to make it memorable. One of the most important things that make your wedding a great one is picking the right venue for both the wedding ceremony and the reception. This article will give you some useful tips to help you settle on the right venue for your reception.
Set a budget and work around it
Your budget is a major factor that will influence the type of venue you choose. We all know that even if we put in our best efforts, wedding budgets often end up stretching. Nonetheless, it is important to establish how much you are willing and able to spend on a location and attempt to stay within that budget. When selecting a venue, consider what the package includes. Will you need to get some extra chairs and tables? Extra restrooms? Avoid being surprised by additional expenses by asking the owner of the venue o the management what they are.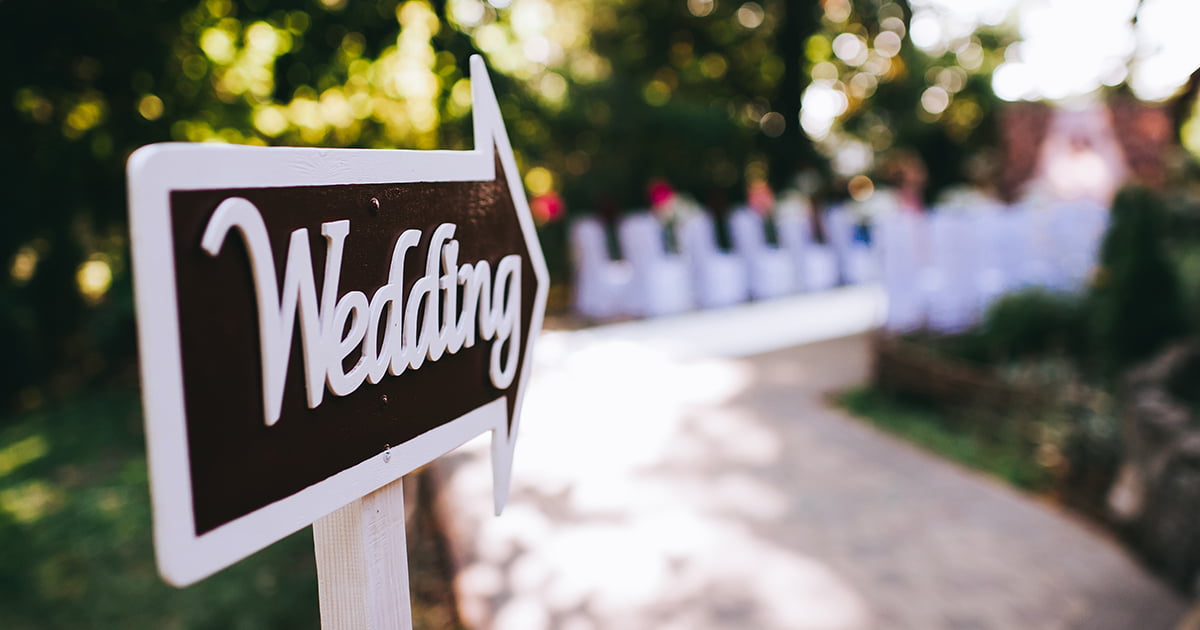 Pick the perfect location
Many couples nowadays are opting for destination weddings. You make the venue search considerably easier for yourself when you narrow down the locations where you would be glad to hold your reception. Consider factors such as the maximum distance that your guests can travel, lodging availability, and how much it will cost them to get to the location. Check the region's tourist page for significant events that may result in a lack of beds for guests, and attempt to avoid such days. Remember that choosing a remote venue will limit your options when it comes to vendors and suppliers such as florists, bands, and celebrants. Although most vendors will be glad to travel to your venue, it might cost you a bit more if they have to travel a long way to reach your venue.
Talk to a planner
After narrowing down your options for possible locations, you need to look for a wedding planner and ask them for help on the way forward. Yes, before you begin looking at empty places. Event planners are considerably more familiar with event spaces, and what they have to offer. They can advise you on whether a space will be fit for your occasion in terms of its layout, capabilities, and the things you need to do and have to transform it. Your event planner will be able to come up with any inventive ways to make it distinctive, as well as any quirks about the space that may make your idea difficult to realize.
Come up with your guest list
As Holly Patton Olsen (renowned wedding planner and the founder of Seattle's Perfectly Posh Events) says, being aware of how many guests you want to invite to your event before looking for venues will relieve you of many heartaches that may occur along the way. You may find yourself in a difficult situation if you pick a location that is too small for your guest list and more guests attend the reception than you can accommodate in the room. Couples frequently misquote how many guests they will invite (or how many their parents will want to invite). Hold that conversation early on to know what you are up against to be on the safe side.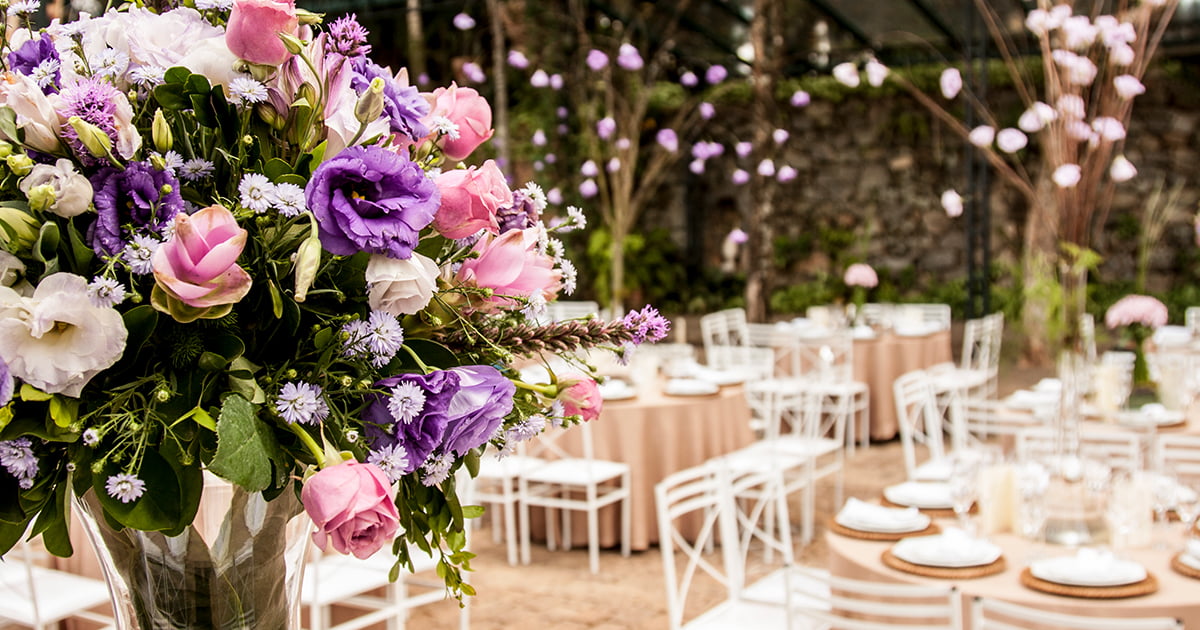 Be true to yourself and understand your aesthetic
Understandably, you might want to select that cute location you saw on Pinterest because of its aesthetic. However, asking yourself what seems realistic for you and your better half is critical. You will not have a second wedding, so select a location and style that reflects who you are. Also, keep in mind that while a location may have looked stunning with a different theme or design plan, it may not loom as gorgeous with your theme and design. Take time to understand your style and that of your partner so that you can pick a theme that is authentic to your kind of vibe.
Consider your guests' experience
Before you finally settle on a reception venue, consider what kind of experience your guests will enjoy. How is the weather in that area? How is the road leading to the place? Will they get enough parking? Are there enough powder rooms, and are they clean and fresh? Are there ample stairs? Is the place too hot or too cold? Look for a venue where all your guests will be comfortable and have a beautiful and seamless experience. Tour all the prospective values before settling on the final one so you can decide on the best one. You can take the tour with some of your vendors, so they help you choose. Make sure you have a backup plan so that you can avoid inconveniences.
Once you've found the perfect venue, you can move on to the next step: planning the rest of your wedding.