The information cards for your wedding accompany the official invitations and contain all the necessary contents that couldn't possibly fit on the invitation cards.
Not only do they relieve your guests' tension as they prepare for your wedding, but they also help you arrange your event more smoothly by answering all the critical concerns of the attendants.
Proper and adequate information about your wedding guests is critical. It eliminates confusion, assists them with adequate preparation, and allows them to enjoy optimum enjoyment, pleasure, and happiness on your big day. Read on to understand how to inform your guests about various essential issues and matters during your wedding day.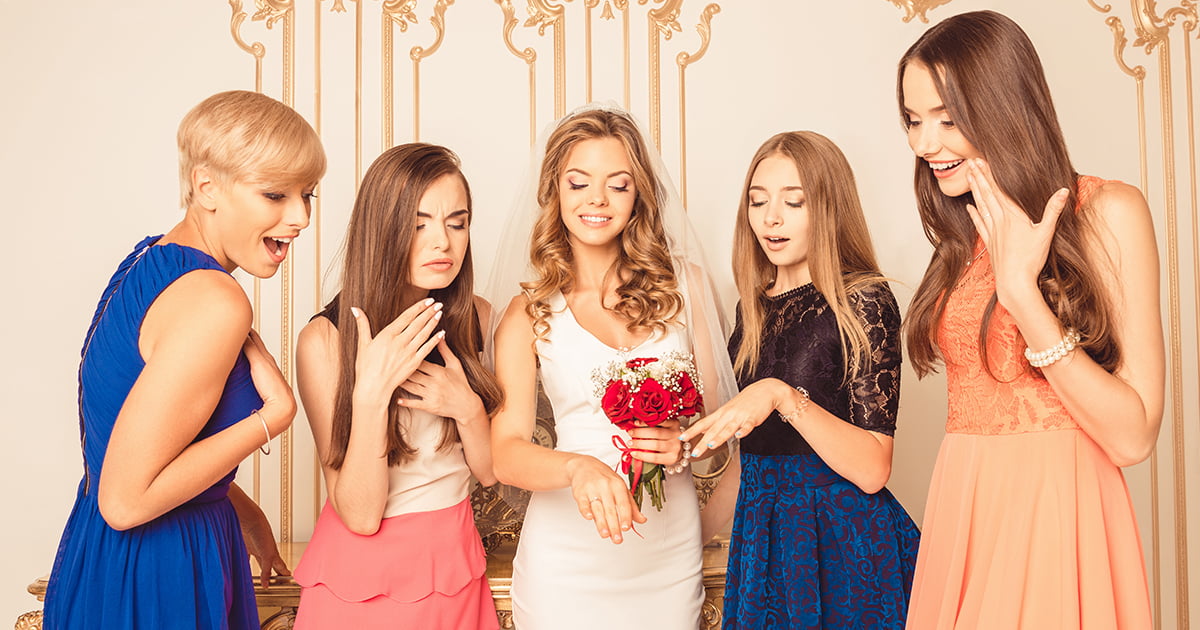 The Wedding Venue
The event's location should be listed on the invitations. Visitor information cards could benefit from additional details like directions if it is in an unfamiliar location with most of the invites. It is imperative that a complete address, such as a postcode, be provided. A venue contact number would be helpful for anyone who could get lost on the way.
Parking and Transport Options
The attendees will enjoy it if they are informed of the many transportation choices available. Include cab numbers for individuals who wish to imbibe at the reception and directions to the nearest subway station or bus stop for those who don't have a car. If they want to drive, you must also provide information about where they can park at the event.
If you plan to provide transportation to and from different locations for your wedding, your guests would appreciate knowing this in advance. Flight details, including the nearest airport and how to travel to the location, should be included on destination wedding invitations. We suggest listing many potential airline itineraries to facilitate travel preparations for your guests.
Accommodation Options and Their Pricing
The hotel where your wedding reception will be held may offer you a discounted accommodation rate for your guests. You could inform visitors on the guest information cards where this is the case. If you wish to be even more helpful, suggest a few hotels in the area, making sure to offer options in various price ranges.
Activities with their Timings
A schedule of the entire day's activities is unnecessary. Nonetheless, you are highly advised to let them know the most crucial times. When your wedding ceremony and reception are at different locations, this information is vital for your guests to make travel plans. The lunch, the toast, and the first dance are all possible events to note.
Be sure to extend an invitation to any pre-wedding festivities, such as dinner the night just before the big ceremony. In addition to relieving your anxiety about whether or not you've forgotten somebody, this will also ensure that your visitors know what's going on and have a pleasant experience.
Information on Dress Code
As a guest at a wedding, chances are you want to look your best. On the other hand, you should probably find out if the location has any clothing requirements. Flip-flops and shorts might not be allowed at some locations, while guests wearing heels that might harm wooden flooring would not be welcome at others.
Make sure your invitees know dress requirements to prevent embarrassing missteps on the big day. It is also an excellent idea to let people know that ties and suits aren't required for a casual marriage.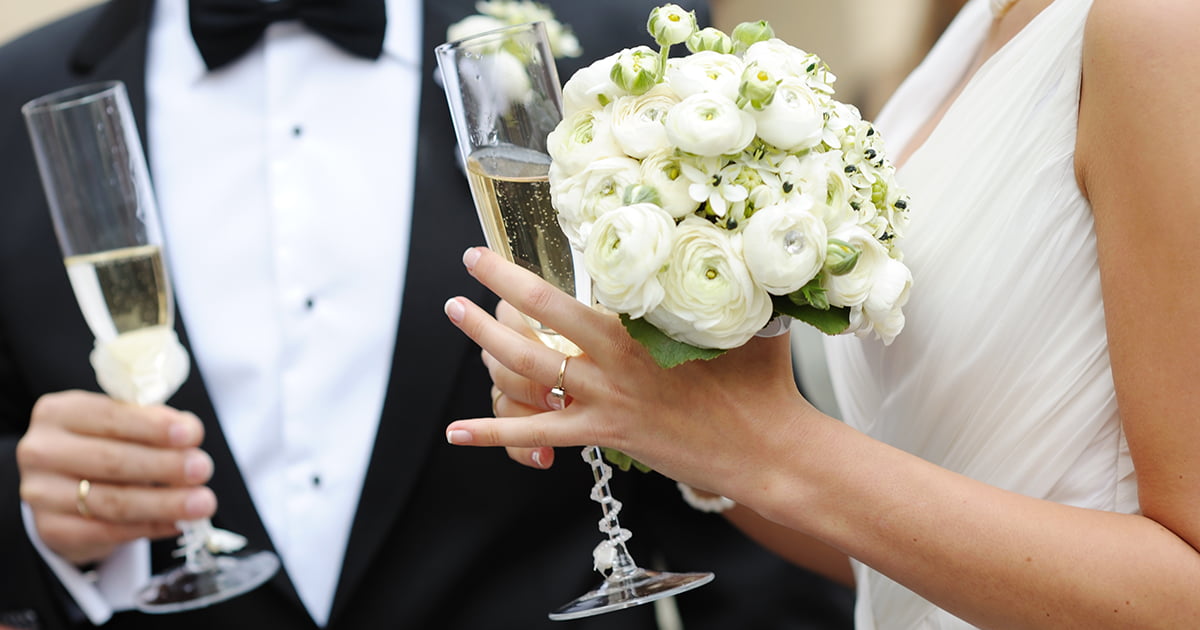 Any Specific Rules
Popular prohibitions include "no cell phones," "no cameras," and the more recent "no plastic," which encourages guests to leave their electronic devices at home. Guests will understand that these rules apply to all visitors if they read them on the visitor information cards. By laying out the rules formally, your guests will be more inclined to comply with them.
Proper Signage at the Wedding Venue
Signage at a wedding is essential, as they point attendees in the correct direction and inform them of crucial information such as shuttle departure times, specialty drinks to be served at the bar, and where to locate the outside lounge, gaming area, photo booth unit, etc. Visitors will be able to find and take advantage of all your establishment has to offer without missing a beat, thanks to clearly marked pathways.
Timely and Proper Communication
Whether you're having your ceremony at a remote location or in your neighborhood and wedding attendees are flying in from all over the country, you'll want to give them plenty of advance notice. The more advanced information they have, the more time they will have to make the necessary plans to attend your wedding.
Sending wedding invitations is often done three months before the big day. However, save the dates can be sent out much earlier. Your guests will appreciate the advanced notice. Your invitees will understand that you value them and their presence on your special day.
It is essential to keep your guests informed if your wedding is at a remote location. It's possible that your guests either won't or can't afford to travel.